Project Brief
One of Perth's leading lifestyle property developers, Finbar asked Lush Digital to help promote its highly anticipated luxury apartment complex "Civic Heart". Located in South Perth, the target market for Civic Heart includes property buyers such as working professionals and property investors.
Essentially, the project brief was to promote and sell the apartments before they're even built. This would involve first creating awareness of the development, then engaging the target community, ultimately leading to enquiries and sales.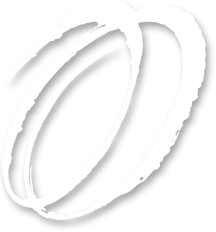 Strategy
Lush designed a social media marketing strategy that no only connects with Civic Heart's target audience, but also creates consumer engagement, social media sharing and generates enquiries from potential customers.
Creative
Selling apartments off the plan requires a high degree of visual demonstration. Lush created a stunning video series to showcase Civic Heart's benefits, including it's impressive location., using our talented in-house filmmakers, graphic artists and copywriters.
To continue customer engagement during the building of Civic Heart, Lush also produced regular content in the form of blogs, infographics and video.
Execution
With our talented team of in-house filmmakers, graphic artists and copywriters, Lush created each piece of strategic content on time and on budget.
We also worked closely with our tech partner to deliver a three-pronged social media approach, nailing:
Content
Campaign
Advertising
Lush Video Production for Civic Heart
Strategic Content Marketing Gets Results
Civic Heart - "Where vibrant inner-city living fuses with the ambience of a riverside retreat."
"Civic Heart will positively impact the whole community."