Masterclass: How to Write Business Content Like a Pro
You know how to write. But are you writing in a way that produces the results you want?  In a content-driven world, it's not enough to get words on paper. You need to attract and engage your readers. Importantly, you need to know how to find and tell the right stories for your business. Lush Digital Media offers a half-day workshop in Perth designed to give you practical advice on how to become a better writer. You bring your own documents to the writing workshop, so every hands-on writing exercise is relevant to your business. You leave the workshop with actual proof your writing has improved.
Who leads the workshop?
Award-winning journalists and copywriters teach our writing courses, guaranteeing you'll receive guidance from people who make a career on their ability to communicate effectively. This advice is especially relevant to the age of the Internet and modern writing trends.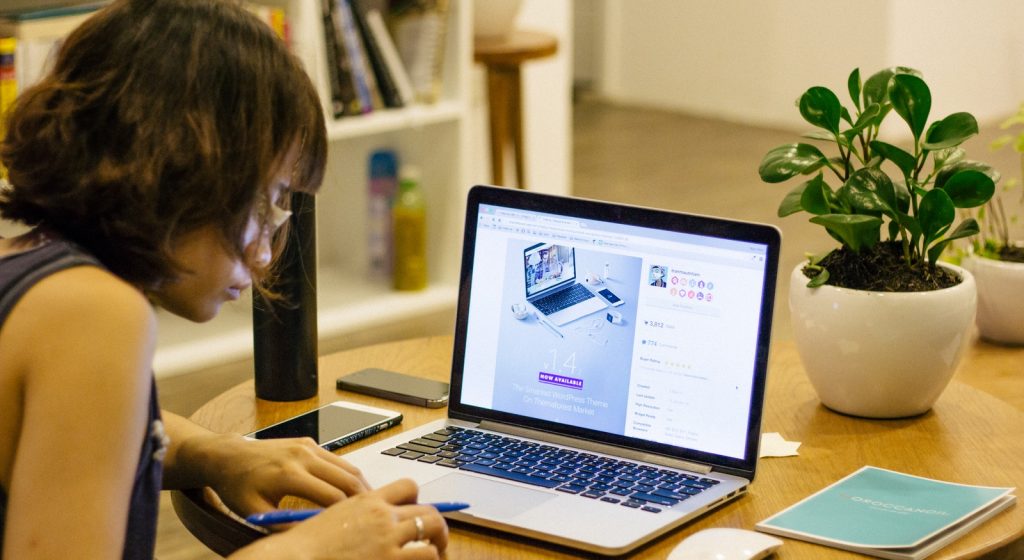 What will I learn?
In the four-hour writing course, you'll learn how to:
Find and tell the right stories for your business
Remove the gobbledygook from your writing
State your ideas in a clear, concise manner
Attract and keep your reader's interest
Keep Google and other search engines happy
Write for the web
Who should attend the workshop?
Anyone who writes as part of their daily work benefits from this class. If you send email on behalf of your company, write newsletters, blog, produce reports or draft proposals, you show immediate improvement once you've completed the workshop. If you haven't had a writing course since you were at school, it's time to brush up.
Individual and group classes available
If you spend too much time editing the work of your colleagues, this is the perfect writing course for your whole team. Putting everyone in your organisation on this writing course is a great way to exponentially improve your company's ability to communicate. It also helps to create a common tone of voice across your department or company-wide.
Customer testimonial for writing training course
Here is a typical response to a half-day workshop:
"Thanks so much for delivering one of the best staff training workshops that I've attended in a long, long time.

 Our staff is equally fired up and feeling so excited, informed and confident about working on their own writing and editing the work of others. Your session was practical, respectful, motivating and entertaining and now better still, you've given us a fresh bunch of bolshy 'Writing Champions.'

 Sadly the people who didn't attend are feeling they really missed out…mission accomplished, again!" 

- Emma Tyrie, Marketing & Communications Coordinator at CommunityWest
Registrations now open
Both individual and group registrations are welcome. We can conduct writing training in the Lush Digital Media office or come to your office or venue of choice.  While we're based in Perth, we're happy to talk to you about running this writing training course in other locations across Australia. The course lasts four hours and can be conducted in a single morning or afternoon.
Upcoming class:
Wednesday 3 May