Project Brief
When TIMA came to Lush they had only recently launched their business - a coaching and mentoring system for owners of martial arts studios. The TIMA platform delivers training and tools to help martial arts school owners grow their business and create success.
TIMA aims to inspire and empower people to believe they could become the person and business of their dreams. With this in mind, TIMA decided a content marketing strategy was the best vehicle to connect with their prospects and engage their audience.

Strategy
Lush created a content marketing strategy that focused their direction in terms of two business objectives, brand awareness and lead generation. Through research into their audience and industry, Lush created a plan of attack for TIMA. This plan outlined what content needed creating, what distribution channels needed harnessing, and how frequently they needed to publish.
Creative
Once the strategy had been developed, TIMA enlisted Lush Digital to create blog content through a brand newsroom model.
Lush Digital's in-house team of copywriters, filmmakers, podcasters and designers has created a variety of content which TIMA now implements as part of its multimedia content marketing strategy.
Execution
Lush continues to help TIMA with ongoing execution of its content marketing strategy. After the success of their blog, TIMA continued to create a weekly podcast and fortnightly newsletter.
Most recently, Lush created a new website for TIMA that embodied the new branding and direction of the business.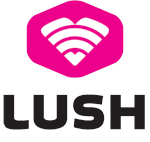 Results and Client Satisfaction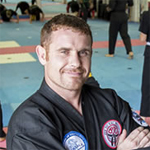 "It's not often that my expectations are surpassed considering that I run a customer serviced based business and my number one focus is the customer experience.

The team at Lush have gone above and beyond in all areas of customer satisfaction and work quality. Lush delivers quality work that is prompt and professional. I highly recommend the complete service that Lush provide to any business who are looking to position themselves as an expert and the Go-To company in their industry."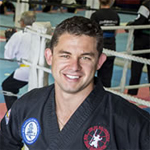 "Lush Digital media are a cut above the rest. The Lush team provides us the best and most professional service when it comes to content, video and digital marketing which keeps our business at the forefront of our industry. Having Lush in our corner is like having a business partner you can rely on time and time again. I look forward to working with lush for years to come and recommend anyone wanting to champion their industry to look no further then Lush Digital."