Professional Corporate Photography
Whether you need a corporate headshot, a small photo shoot or a large-scale panoramic image, Lush caters for all types of professional corporate photography.
Marketing with Photography
The imagery you use throughout your marketing sets the tone for your audience. What 'first impression' are you making? When you walk into a restaurant, your senses pick up on everything. Is it friendly? Is there a good atmosphere? Does it look attractive? Is it inspiring? Likewise, when you browse a website or read marketing collateral, you get a 'feel' for the company based on words and images. Photography is especially important because the human brain processes images quicker than words. The photographs you use make the first impression about your business or your personal brand.
Photographs by Lush Digital are high quality and perfect for all media, including:
Printed marketing collateral
Posters, signs, banners and large format prints
Online marketing, including websites and social media posts
Stills for inclusion in TV commercials and video productions
Corporate photography for any kind of business from mining companies to restaurants
Outstanding Photographers
Our professional photographers capture that 'something special' and create images to make a statement about your organisation.
Samples of Our Work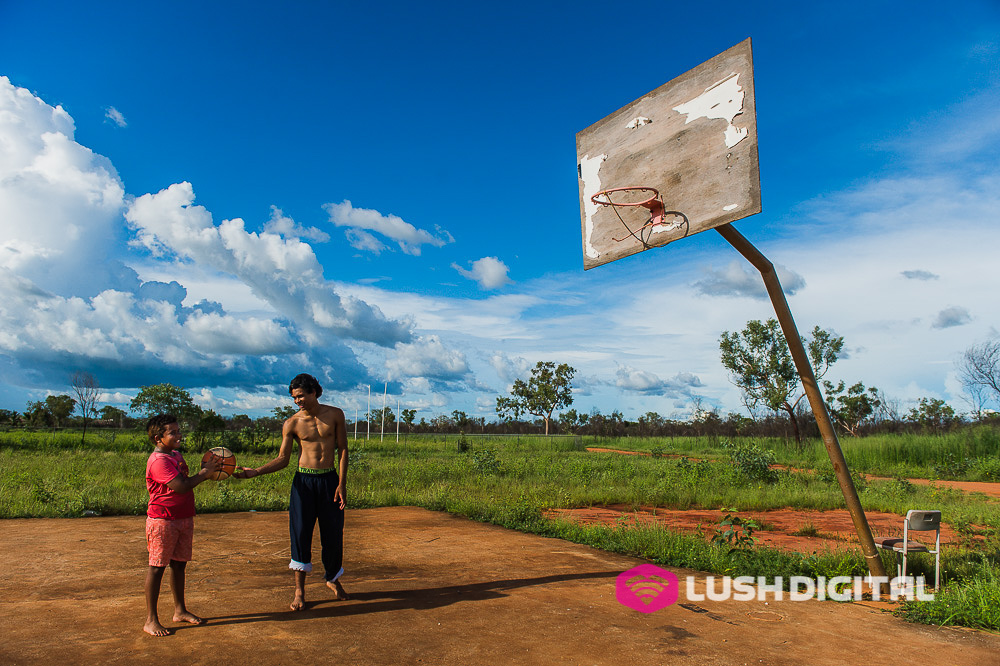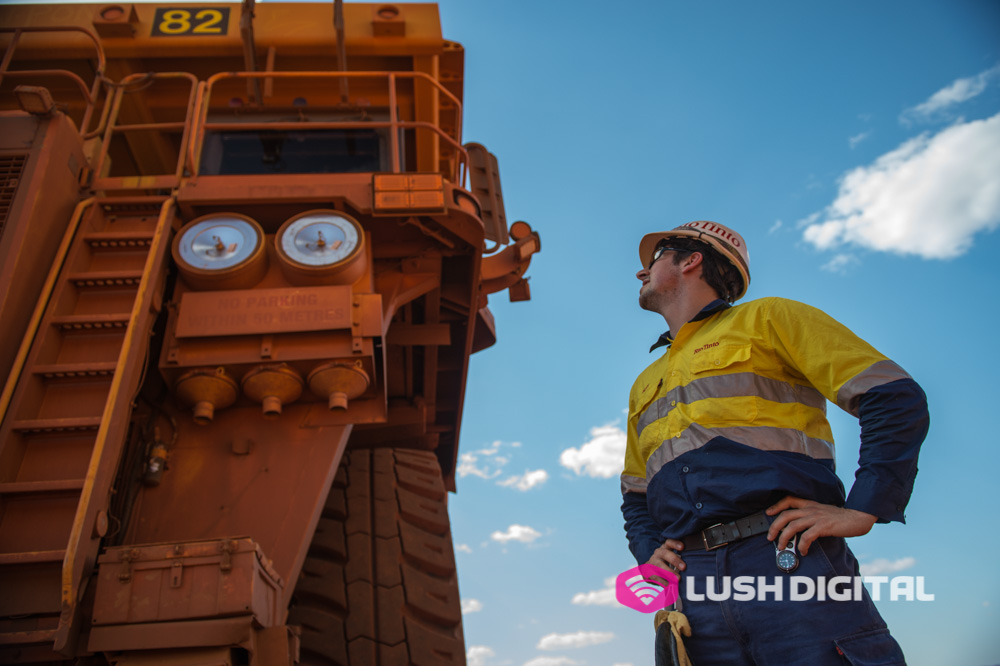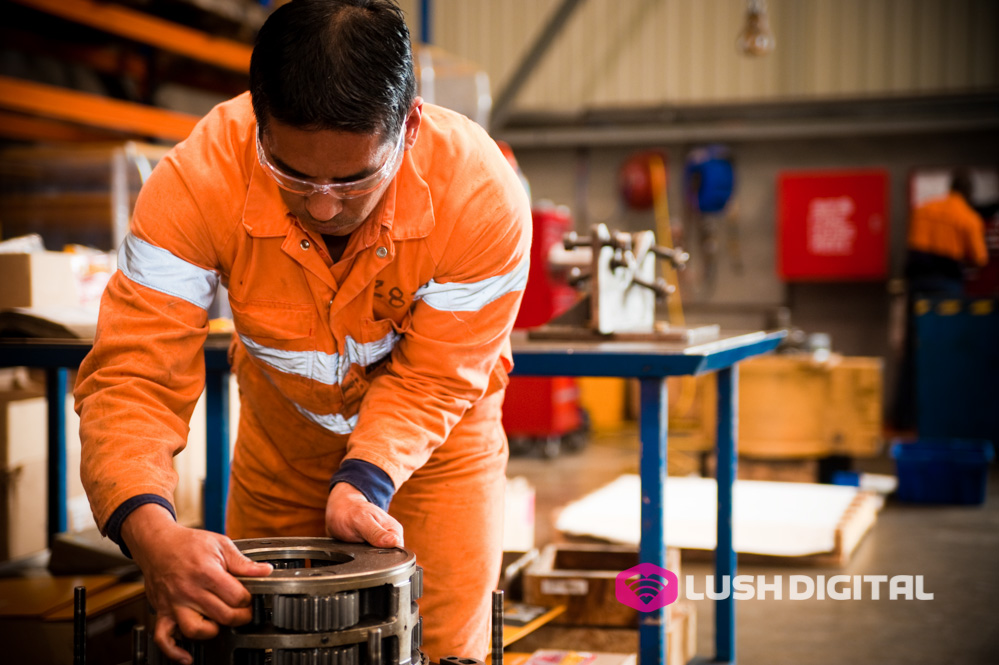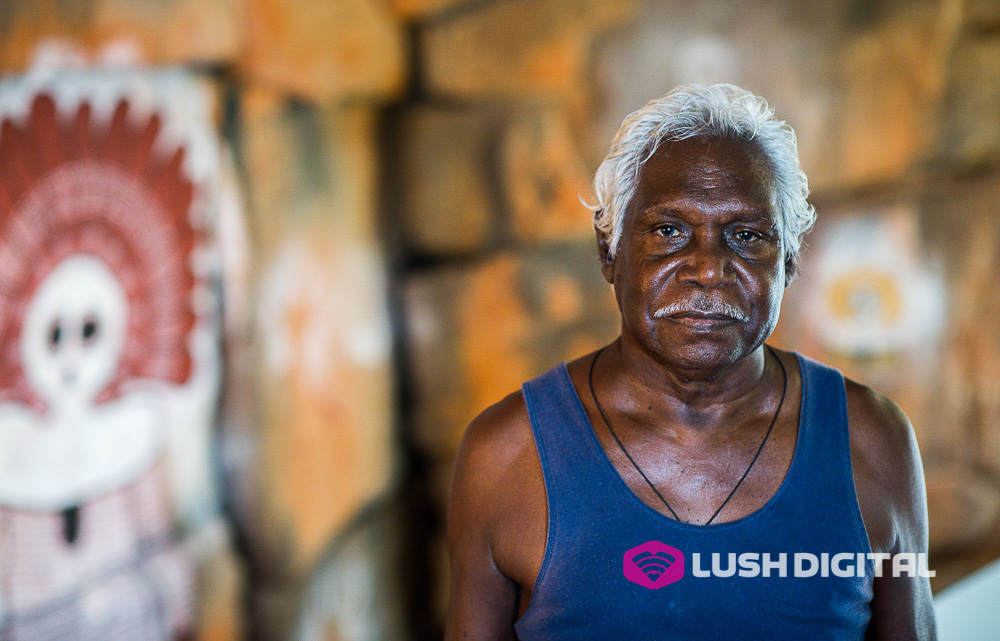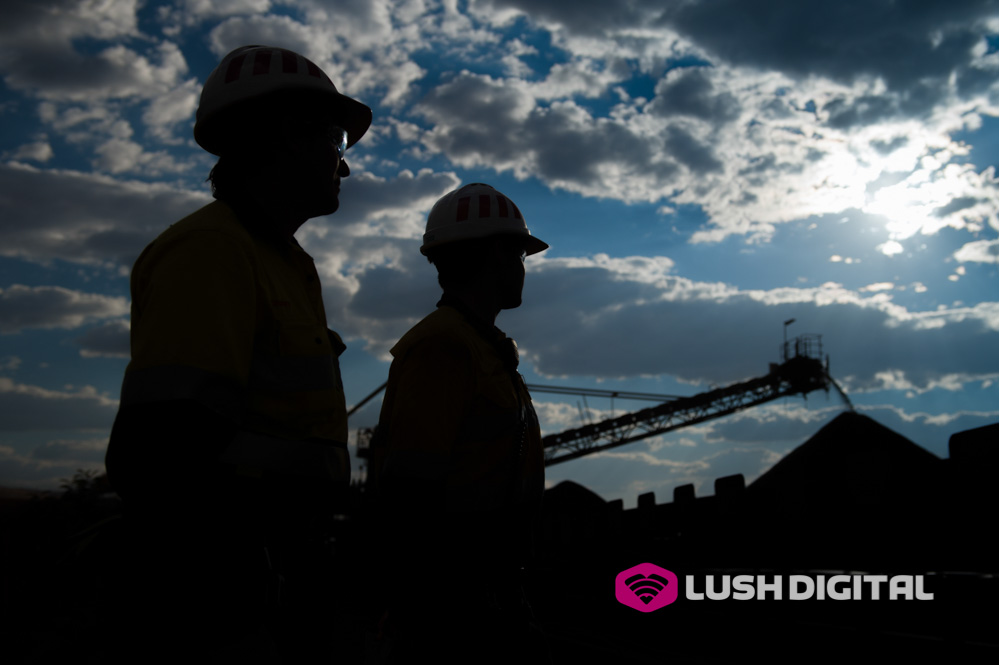 If you want to put your company in the best possible light, use the best imagery. Get in touch with us to find out more about how professional photography can improve your business.