Let Video Tell Your Story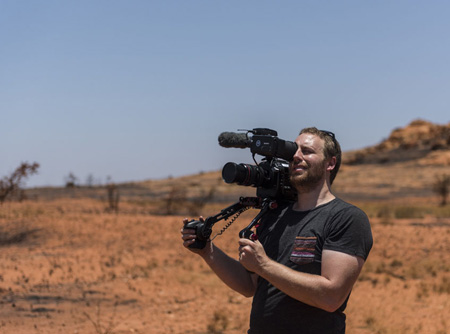 At Lush, we've been known to call video "digital storytelling". In fact, engaging hearts and minds through digital storytelling is engrained in the media mindset of our video production team. We believe every video should tell part of your brand story, forming an emotional connection with your prospects.
Why Lush for Video Production?
We've done over a thousand productions since 2007.
We are a fully equipped video production agency with in-house professionals.
We have our own Perth TV studio.
We perform all post-production in our Lush studio office.
All Kinds of Video Production
Whether you need a quick advertisement or a long tutorial video, funny or serious, scripted or unscripted, single location or multi-location – we can do it all. We are experts in creating video on demand, streaming video, You Tube content, TVCs and video for webinars, seminars and corporate events. We can even add animation.
Examples of Our Work
Our video production team has had amazing success with business video marketing; here are just a few examples.
How Much does Video Production Cost?
If you think video production is too expensive, take heart. No matter what your budget, there are lots of different approaches we can take. If we know what potential budget you've got in mind, we can show you a dozen different productions that are in that ballpark. Over the course of the last few years, we've created productions from as little as $1,500, up to $50,000. Bottom line; it doesn't need to cost a fortune!
We pride ourselves on being major supporters of the not for profit, arts and sports sectors – for which we always discount the price – sometimes by lots and sometimes altogether!
Add Video to Your Content Marketing Plan
As a full-service content marketing agency, we often recommend video as part of your overall content plan. From short YouTube videos or "vlogs" to comprehensive video campaigns, our experts will help you create and execute a series of videos that get great results. Click here to read more about video content marketing.