Perth Content Marketing and Media Consulting
Need help to achieve your content marketing goals?
Content marketing is a new way to market and requires an integrated approach to be truly successful. Our consultants tackle high-level brand strategies such as:
Identifying your brand's voice and messaging
Defining your ideal customer and target market
Selecting the right mix of content
Defining a distribution strategy via social media, email, traditional media and PR
Planning an amplification strategy for your content
Media Consulting helps drive your message even further
It's one thing to create a strong brand message but can you deliver it in person? If you have the opportunity to get in front of the media or present to a live audience, you'll want to master your delivery. Our media consultants ensure you're at your most effective when under pressure to perform whether you're:
In front of a camera
Addressing a live audience
Being interviewed by a journalist
Polishing a new presentation
Presenting to your Board of Directors
Giving a speech
MC'ing a social event
Our consultants have spent years in traditional media – TV, radio, and print – and can teach you the tricks of the trade and how to avoid common pitfalls.
Content Marketing for Perth Glory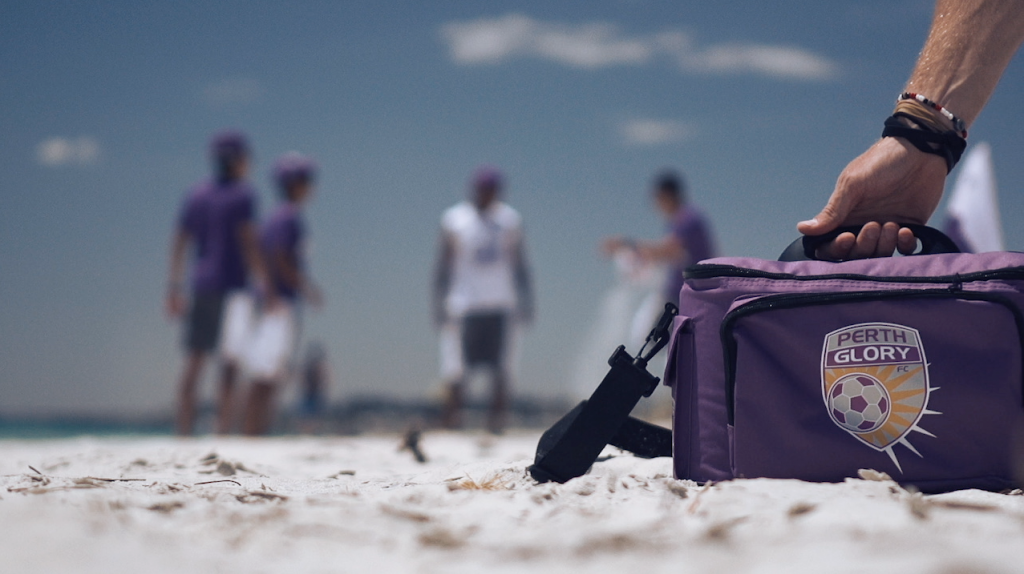 PayDirt's Content Marketing Plan Included a Step-by-Step Rollout