Are You Confident Enough to Handle the Media?
The days of burying your head in the sand are gone. When it comes to news - on television, radio, online or in print - it's important you become proactive and not reactive. If you don't comment, your competitors will.
Take Control with Individual or Group Media Training Sessions
In our media training sessions, you'll discover how to take every negative and turn it into a positive. You'll be able to handle even the most difficult questions, making everything so much easier. As a result, you will sound authentic and convincing. What's more, you'll deliver your prepared messages with impact.
Striking the right tone and using the correct language is something you can learn. Merely copying the way others have done it in the past is not a recipe for success.
Tailor-made Training
James Lush, with over 20 years experience in the media (BBC and ABC), conducts the Media Training sessions. With more than 25,000 interviews under his belt, he's perfectly poised to guide you from a fearful position to one of clarity and confidence.
We offer bespoke half- or full-day sessions for individuals or groups. Sessions cover all the tools you need to handle print, radio or television interviews confidently. Radio and TV recordings are reviewed and lessons applied.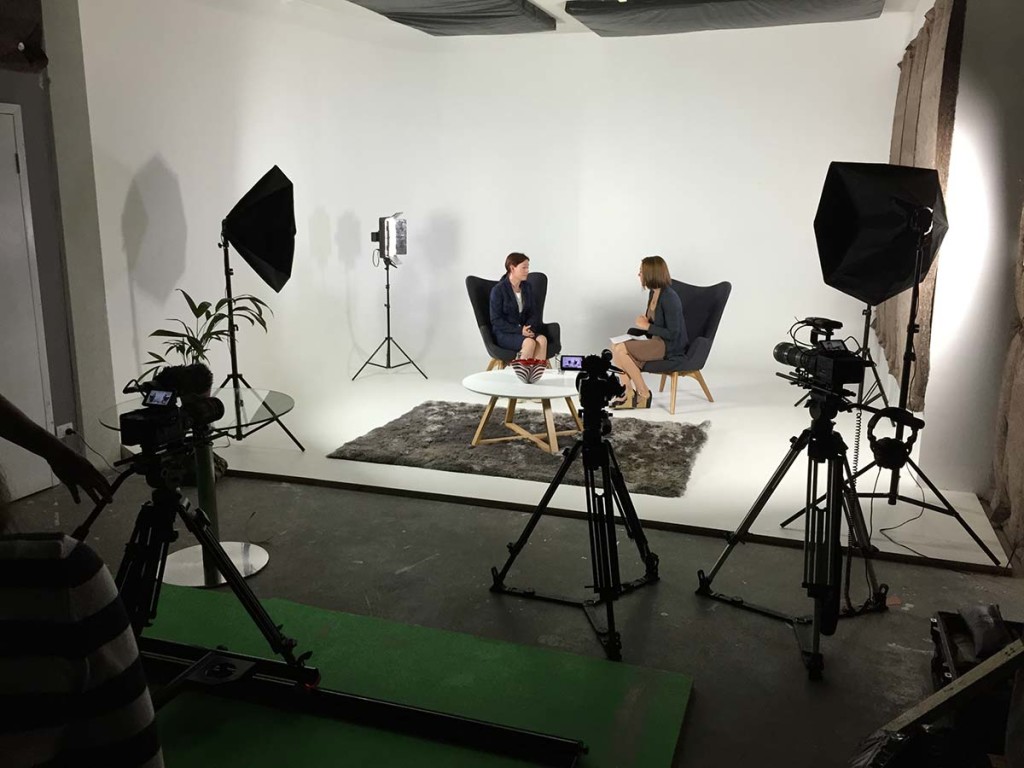 Here's What You'll Learn:
What is news? We reveal what the media is looking for and how you can create material that attracts media interest.
The questions you MUST ask yourself before you do any interview
Crafting messages to meet your communication strategy and impact your audience
Interview techniques you can use to avoid difficult questions and revert to message
Defining what you want your audience to do
How to craft your story with a strong message for maximum interest
How to prepare effectively
What to expect in the studio and beyond.
and more!
You learn so much more than the mechanics of how to conduct an interview. You'll discover more about how taking a strategic perspective and seeing the big picture for yourself or your organisation is absolutely critical.
Over the past fifteen years we've worked with the biggest organisations in the world, delivering the highest-quality and most time-relevant training available. Every course, every session is different – and customised to meet the objectives and needs of the individual or group.
Call Lush today to discuss media training for you or your organisation.