Project Brief
The aim of Ronald McDonald House is to provide a home away from home, which makes a significant contribution to the care of sick children and their families.
Ronald McDonald House needed $22million to build a new house in Perth to help more sick children and their families.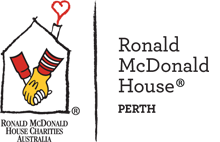 Lush Solution
The creative involved interviewing real people to tell their stories and how RMH has helped them have one less thing to think about during a very difficult time for them and their families.
The video significantly impacted the campaign and help raised $22 million to build the house in record time.
We were delighted and honoured for our RMH video to receive the 2015 Content Marketing Award for Best Motivational Video or Video Series.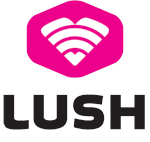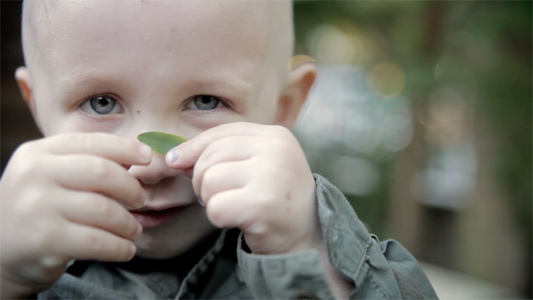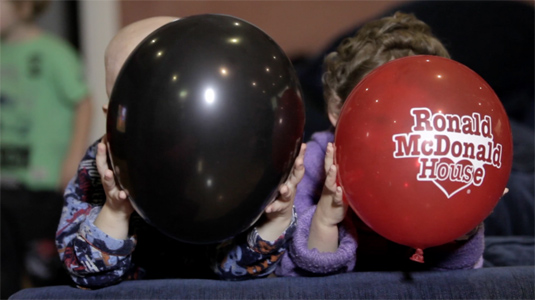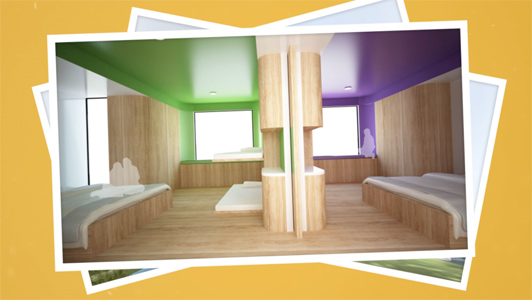 Results and Client Satisfaction
"We often hear that a picture tells a thousand words and in this case it did all of that and more. Lush produced a beautiful, respectful and poignant DVD that captured the essence of what Ronald McDonald House does and equipped us with a tool to help us raise much needed funds to build our new House. Thank you Lush for taking us all on an incredible journey."