Project Brief
As part of an overall rebranding exercise, acQuire wanted to develop a more conversational tone of voice in all their sales and marketing communication including website copy, sales letters, and marketing brochures. Due to the success of that project, acQuire embarked on a content marketing strategy with the assistance of Lush Digital Media.
Lush Solution
Lush have developed key messaging frameworks, guided the development of a content marketing strategy, covered live events for acQuire on social media, captured interviews with key players at events and produced corporate videos.
The overall communications strategy is an on-going effort developed in conjunction with the acQuire marketing department and executed through a monthly retainer arrangement. All manner of marketing, PR, and advertising are addressed including online and printed content, case studies, white papers, video scripts, product release collateral and media releases.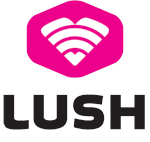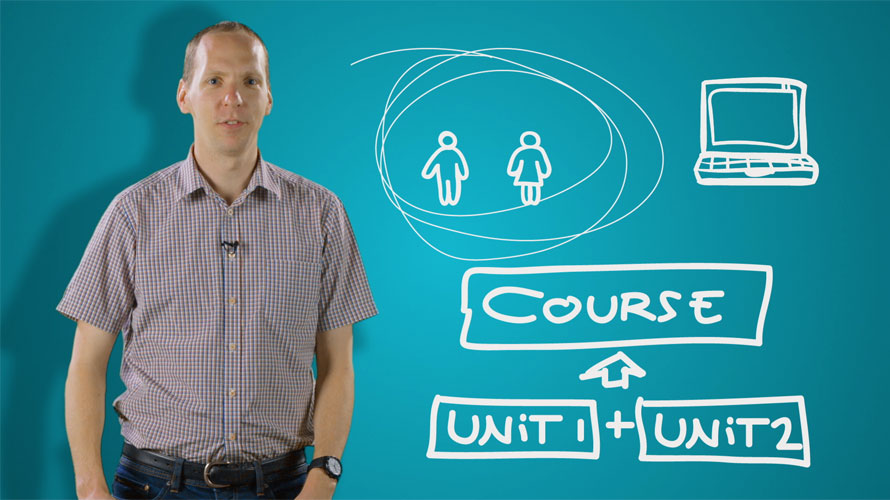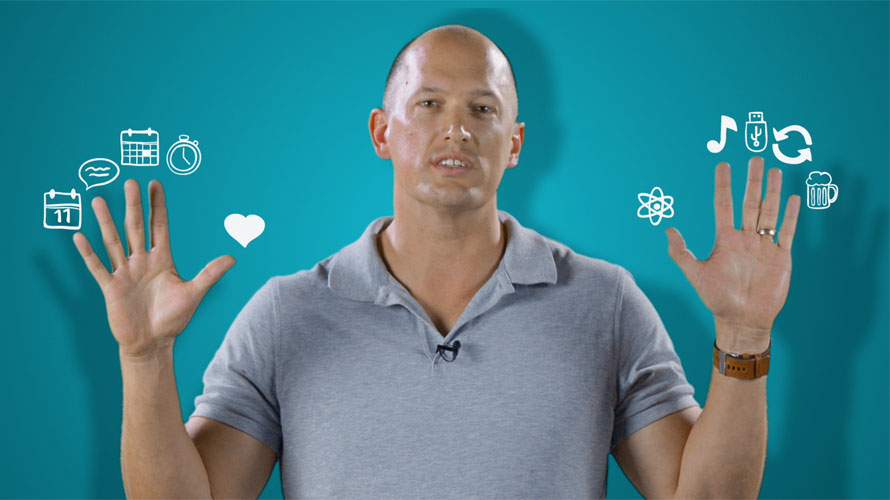 Results and Client Satisfaction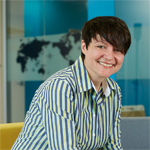 "Sarah Mitchell continues to make key contributions to acQuire's Content Marketing strategy. Her professional experience, practical advice and hands on project approach are most valuable to our editorial team. A content strategist of Sarah's calibre completes our big picture brand strategy."