Project Brief
Baileys produce an innovative range of fertilisers, growing media and waterwise products for Australia's unique climate and environment.
Having always taken on a 'celebrity lead' approach in their television commercials, Baileys wanted to take on a more modern style and also see what other opportunities existed for use of video online.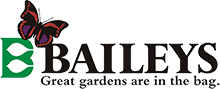 Lush Solution
The creative centred on the garden being a place we all enjoy, from the youngest of children to the oldest of people. The start of the new approach was about reminding the audience that 'garden was a place where memories are made.'
Photography was also captured to complement the look and feel of the new visual identity along with a microsite and garden make over competition being launched.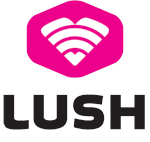 Results and Client Satisfaction
"Brendan and the Lush team gave us more then just high quality video production. They helped us see how video supported our strategic business objectives and educated us on content marketing and our brand story. Having worked with many other production companies previously Lush has been a refreshing experience. They went above and beyond and provided well thought out concepts, video production and photography and came in well under budget."